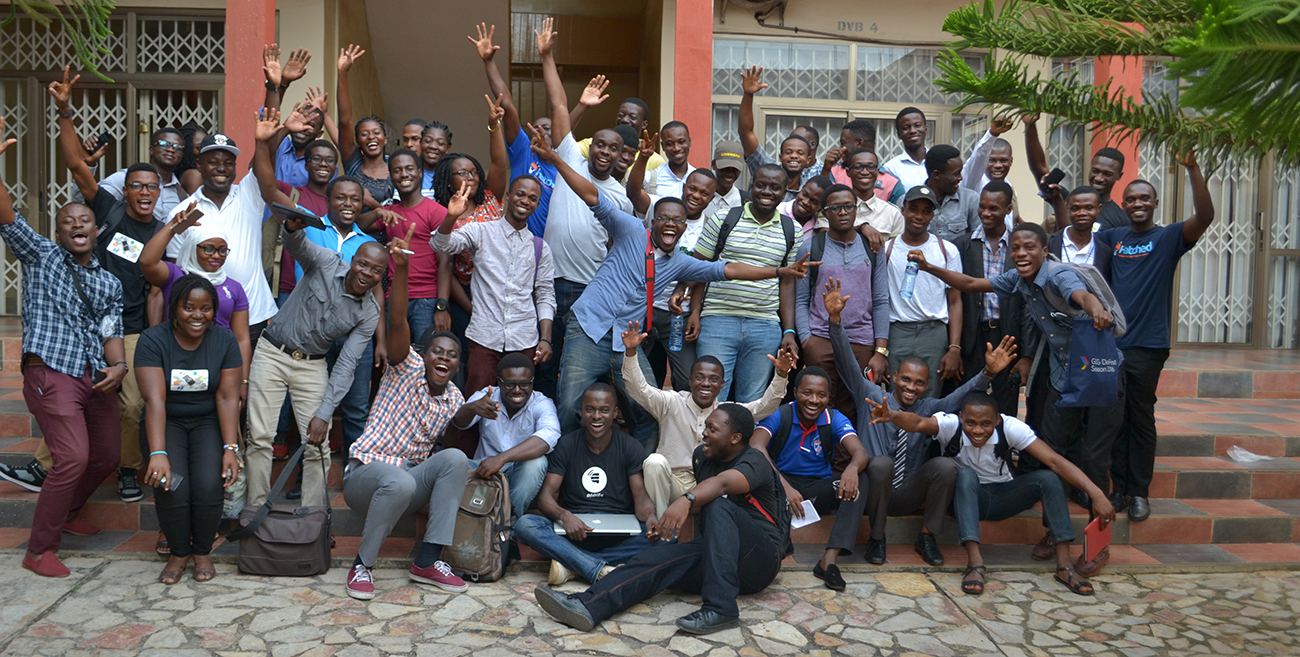 Welcome to the Hapa Foundation
The Hapa Foundation was established for the purpose of focusing Hapaweb Solutions' efforts in terms of its Corporate Social Responsibility initiatives. Since it's inception in 2010, Hapaweb Solutions has committed funds and in-kind support towards several social interventions though it's Corporate Social Responsibility department.
In 2016 Hapaweb decided to set up the Hapa Foundation to be the main outlet for all social initiatives of Hapaweb Solutions. In conjunction with local and international partner organisations, Hapa Foundation is committed to improving individual and communal lives through social investment projects in the areas of EDUCATION, ENTREPRENEURSHIP and TECHNOLOGY.
OURSPONSORS
We thank the following organisations for their financial contributions to the works of The Hapa Foundation. We could not have achieve anything without your assistance.
OURPARTNERS
We thank the following organisations for their support in implementing our projects.