Have you ever wondered how some of the world's most successful people got their start? The Third Door: The Wild Quest to Uncover How the World's Most Successful People Launched Their Careers" author Alex Banayan sends readers on a mission to discover the success secrets. The book is based on a quest Alex himself undertook to learn how the most successful people in the world started their careers and the lessons he learned along the way.
"The third door,"  which calls for tenacity, creativity, and resourcefulness, is where success is frequently found rather than the first or second, as implied by the book's title. In order to understand how successful people like Bill Gates, Lady Gaga, Maya Angelou, and many others achieved success, Alex spent seven years traveling the world and interviewing them. He discovered that many of these successful people took unusual routes to get to where they are now, and that many of these routes involved taking risks and following their passions.
Every staff member read the book to share their takeaways during a discussion at hapaSpace. "Before you take any step that influences your life or any aspect of your life, it is important to take a better look at the best and worst case scenarios to make a better decision," said administrative manager Josephine Owusu-Akyaw as she shared her lessons from the book. She continued by saying that in order to successfully complete projects or engage in business ventures, we must all consider the best and worst ways to approach decision-making. In conclusion from her lessons, she said, Alex was able to face his fears by finding a way to sneak into an event which gave him the opportunity to have a chat with Steven Spielberg.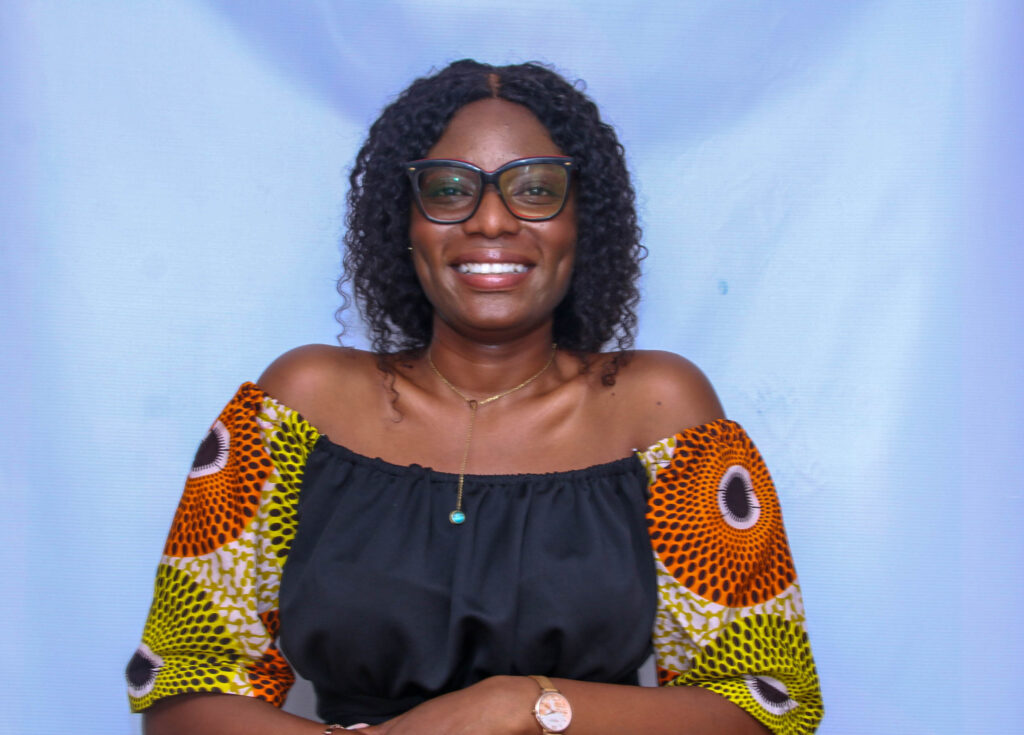 Project manager Philipina Appiah Brefo also shared one of her life's lessons: "Everything is not for everyone." She explained that Alex's parents wanted him to become a doctor, but he ended up taking a course in business. It is good that we realize things that will help us move in the right direction. People frequently act in ways that are not in their best interests because others are doing so. Persuasion does not work every time." You sometimes have to let something go. Persuasion is necessary if someone refuses to give you something for whatever reason, but continuing to try might not be successful. She concluded by saying, "I don't take many risks or jump from one thing to another; I find my place and stick to it." In the book, Alex's mentor offered him a job, but he turned it down because he was determined to interview the world's most successful people. According to Philipina, she would have accepted the offer and pushed herself to meet her objectives.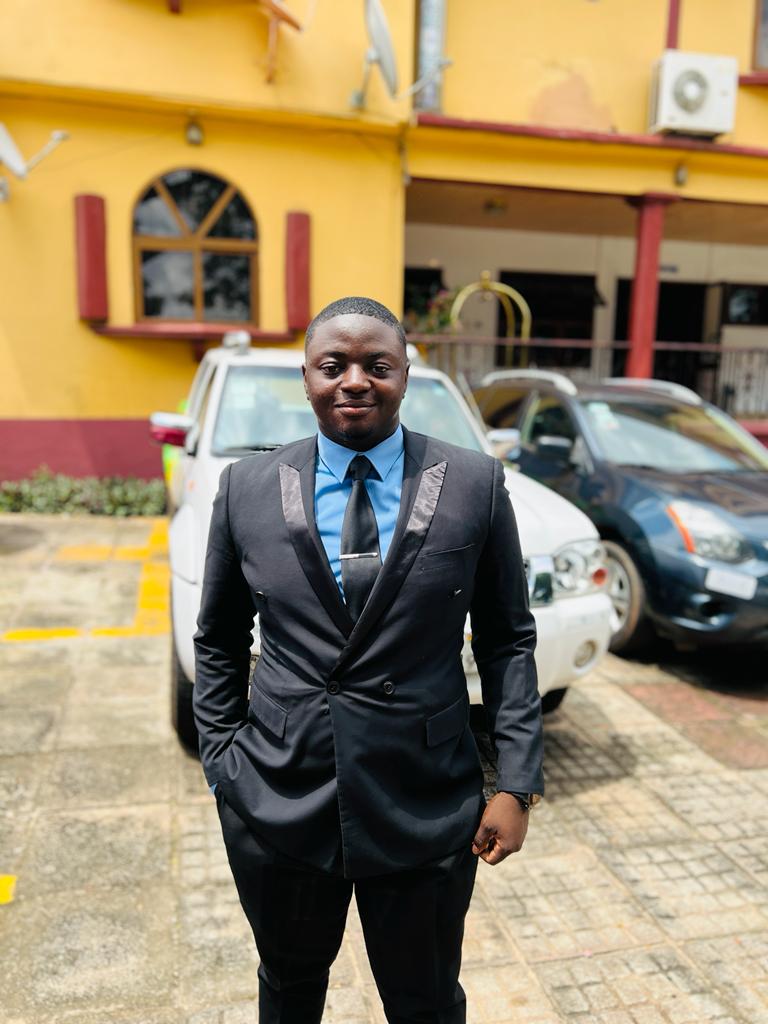 The majority of the content in the book was for him, according to Maxwell Amponsah, Head of Media, who also added that because he is in school and juggling work and school, he frequently has questions. His first lesson is that having a sense of direction is essential for achieving your goals. In chapter four, "The Spielberg Game," he went on to explain more. This game teaches you how to network and form relationships with others as well as how those relationships can help you achieve your goals. The Spielberg game was this. 1. Jump off the tour bus. 2. Find an inside man. 3. Ask for his or her help to bring you in. Tim Ferriss, the author of "The 4-Hour Workweek," taught Alex how to write a cold email to successful but busy people and how to get them to reply to you easily. This was a significant lesson he added. The cold email goes like;
Dear So-and-So, 
I know you're really busy and that you get a lot of emails, so this will only take sixty seconds to read. 
[Here is where you say who you are: add one or two lines that establish your credibility.]
 [Here is where you ask your very specific question.]
 I totally understand if you're too busy to respond, but even a one- or two-line reply would really make my day. 
All the best, 
[Your Name] 
Maxwell concluded that sending "cold emails" is a good strategy for getting people to respond to all of your emails.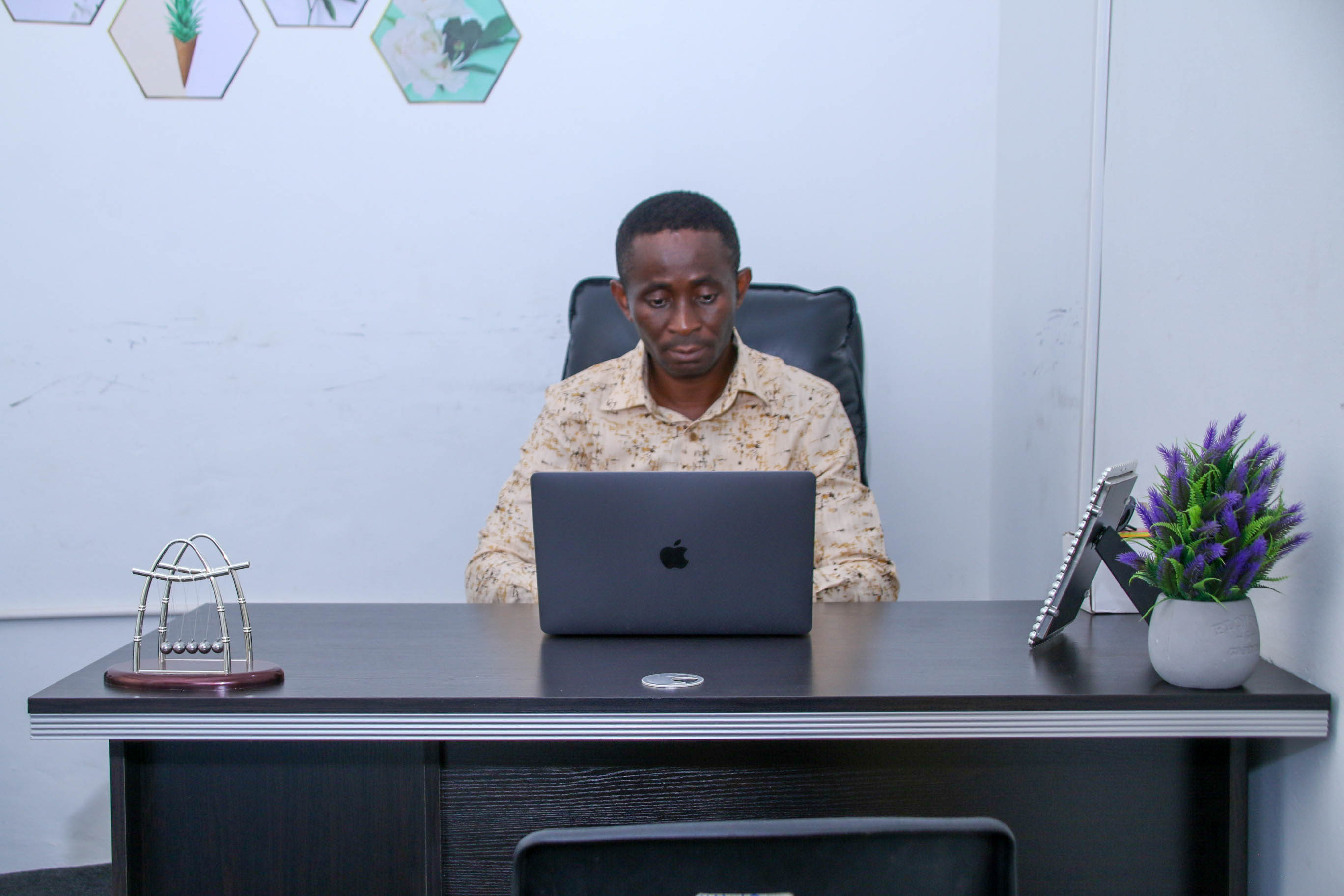 The CEO of hapaSpace, Gideon Brefo, added his final thoughts after reading the book, stating that it is very practical and also inspires the idea that there is always a third door, or thinking outside the box. The question, "How could things be done, and what has already been done?" should be asked of ourselves. What other better or more efficient ways could have been employed to get it done? Aligning it with daily activities at work, it is more about improving efficiency over time. For instance, if you have a to do list, how many things can you accomplish within the day and at what speed? If things start to get difficult, what's the third door to use? We need to constantly ask these questions in order to become better people.
One of the key lessons Alex also learned from his interviews is that success is often not a straight path. Many successful people have had to overcome setbacks, failures, and rejections, but they persevered and continued to chase their dreams. Alex discovered that many successful people have a strong sense of purpose and that following their passions often leads to success.
In conclusion, The Third Door is a must-read for anyone hoping to advance their career, accomplish their objectives, and lead a successful life. Alex's inspiring journey, combined with the lessons he learned from some of the world's most successful people, provides readers with valuable insights and practical advice for finding their own path to success.